Gift Cards make great gifts for any occasion, all year round.
Not only are they convenient, there is never a fee, they never expire, and can be automatically reloaded.
Note: Gift Cards may be used at our full service locations only. Sorry, there are no refunds on gift cards.
Cards can be purchased online and will be mailed via U.S. postal service to the address provided. Gift Cards may also be purchased at any of our full-service locations.
$25.00 Gift Card
$50.00 Gift Card
$100.00 Gift Card
$139.00 Gift Card
Covers Full Interior or Full Exterior Detail
$239.00 Gift Card
Covers Ultimate Detail
Other gift card denominations available. Please call (302) 655-2131.
Our Locations
Wilmington Full Service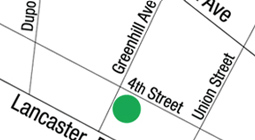 View Map
300 Greenhill Avenue
Corner of Greenhill Ave and 4th St.
Wilmington, DE
Monday - Friday: 7:30 am - 6:30 pm
Saturday: 8:00 am - 6:00 pm
Sunday: 9:00 am - 5:00 pm
Wilmington - Concord Pike
*NEW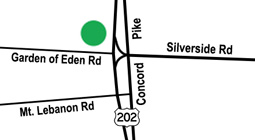 View Map
4024 Concord Pike
Wilmington, DE 19803
Monday-Saturday 7:30 am – 7:00 pm
Sunday: 8:00 am - 6:00 pm
Middletown Full Service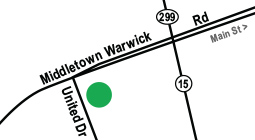 View Map
890 Middletown Warwick Road
Across from 301 Truck Plaza
Middletown, DE
Monday - Wednesday: 7:30 am - 5:30 pm
Thursday & Friday: 7:30 am - 6:30 pm
Saturday: 8:00 am - 5:00 pm
Sunday: 9:00 am - 5:00 pm
Middletown Express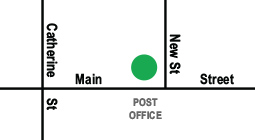 View Map
299 East Main Street
Across from the Post Office
Middletown, DE
Open 24 Hours Daily
Millsboro Express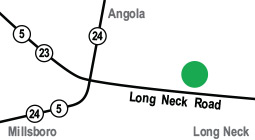 View Map
32517 Long Neck Rd
Across from Grotto's Pizza
Millsboro, DE
Open 24 Hours Daily