Computerized technology & state-of-the-art equipment means a clean, dry vehicle, FAST.
Enviro-Soft Wash cleans and shines with a combination of computerized sprays and the gentle touch of new technology foam.

Underbody Wash and Rust Inhibitor clean and protect the undercarriage of the vehicle.

Wheel Cleaning & Tire Shine applications are applied electronically during the wash process for that detailed look.

Clear Coat Protectant provides added shine and surface protection to glass, chrome, trim and paint.

Triple Foam Polish shines and preserves the vehicle's finish from the elements of seasonal weather conditions.

Spot Free Rinse ensures a spot free vehicle every time.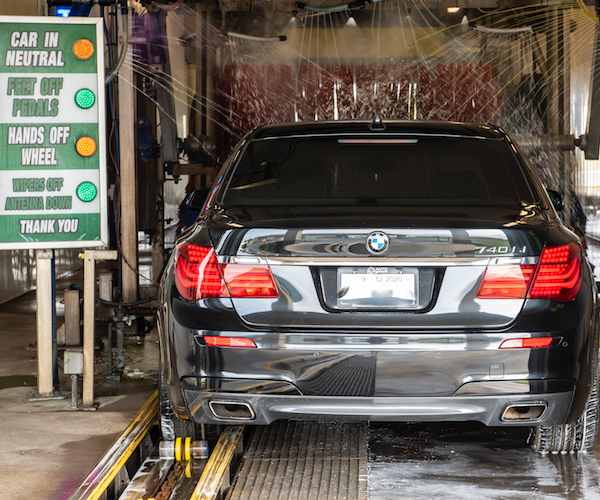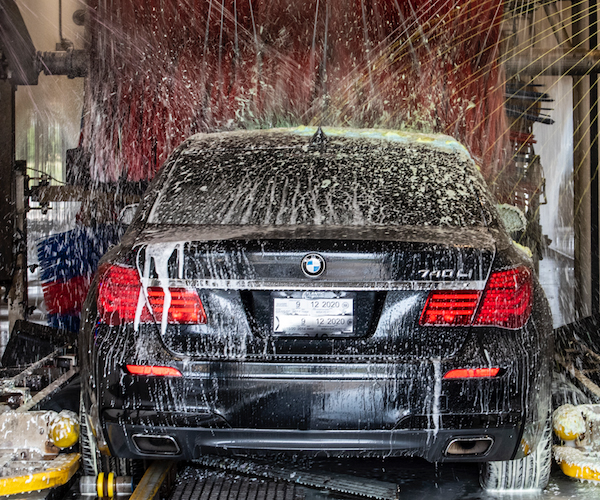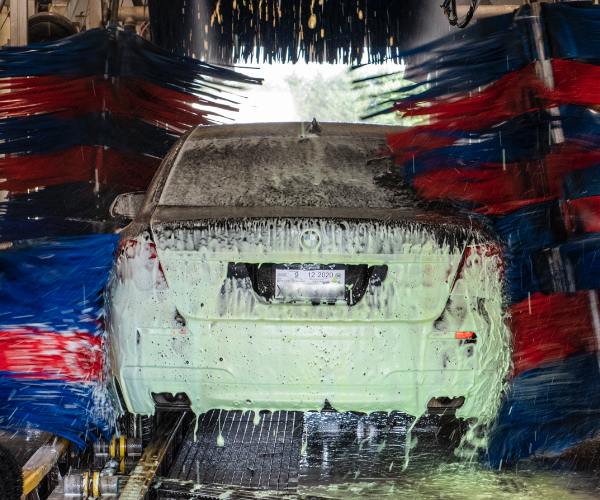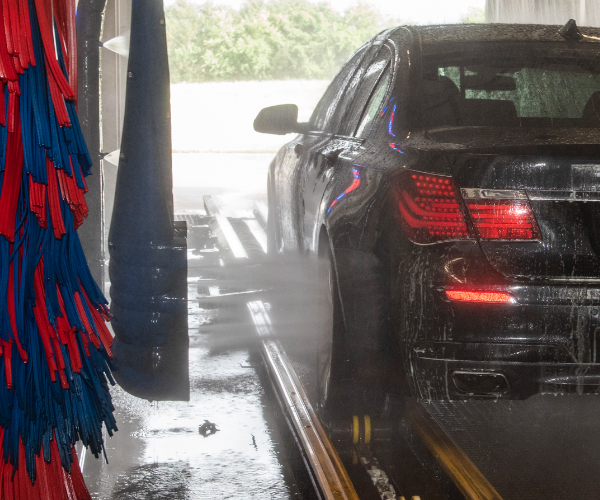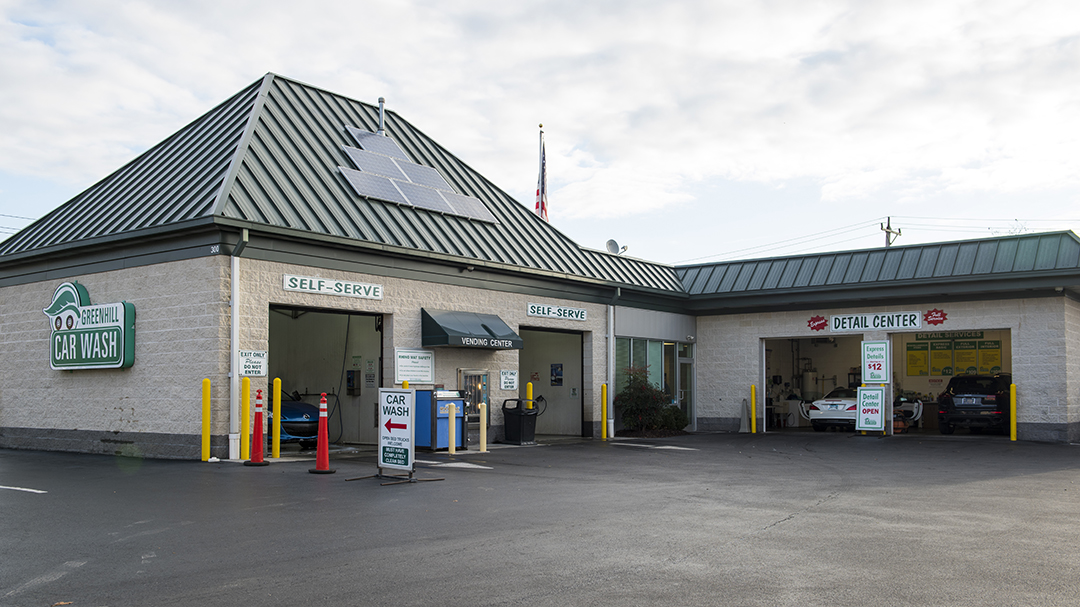 Wilmington Full Service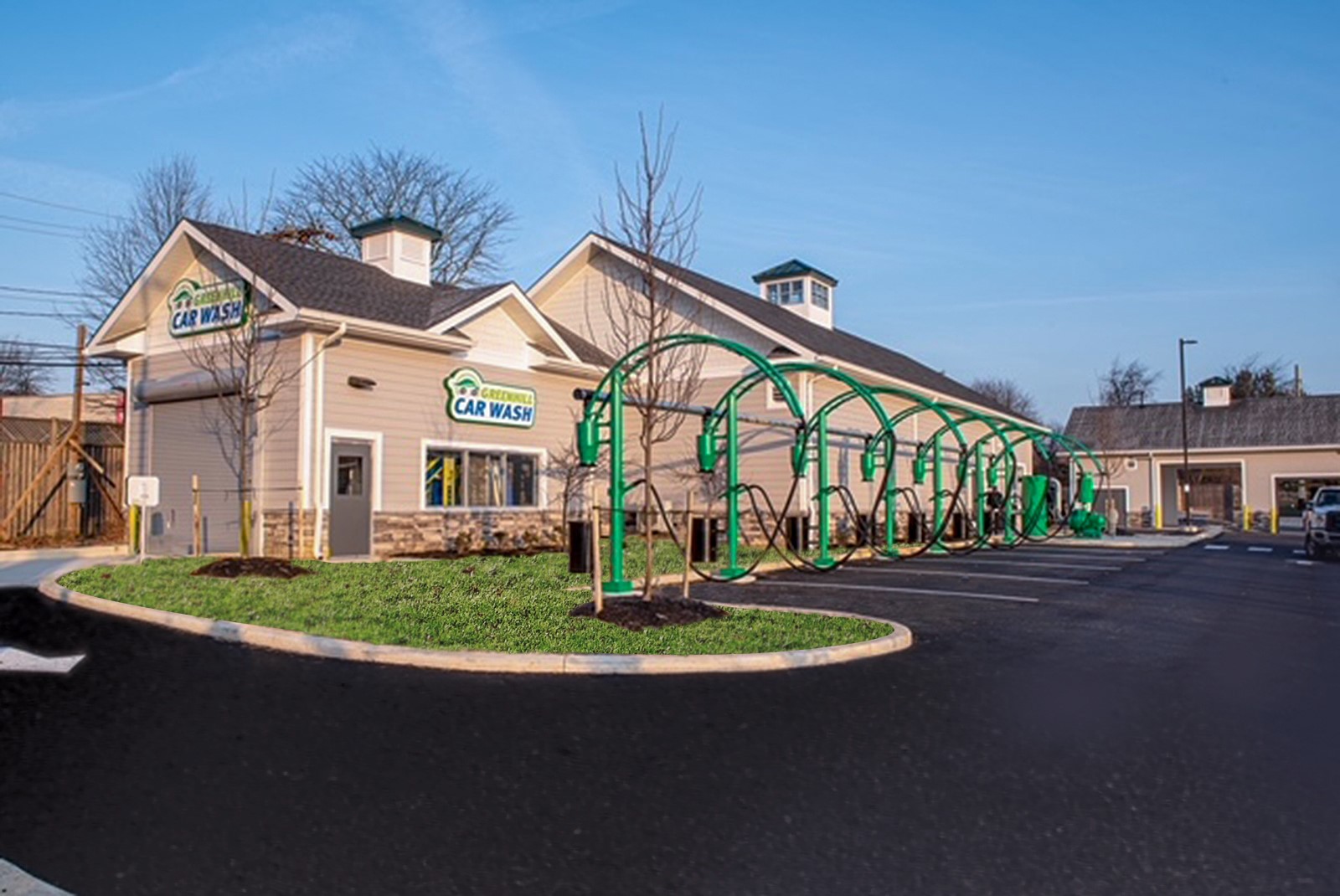 Wilmington - Concord Pike
*NEW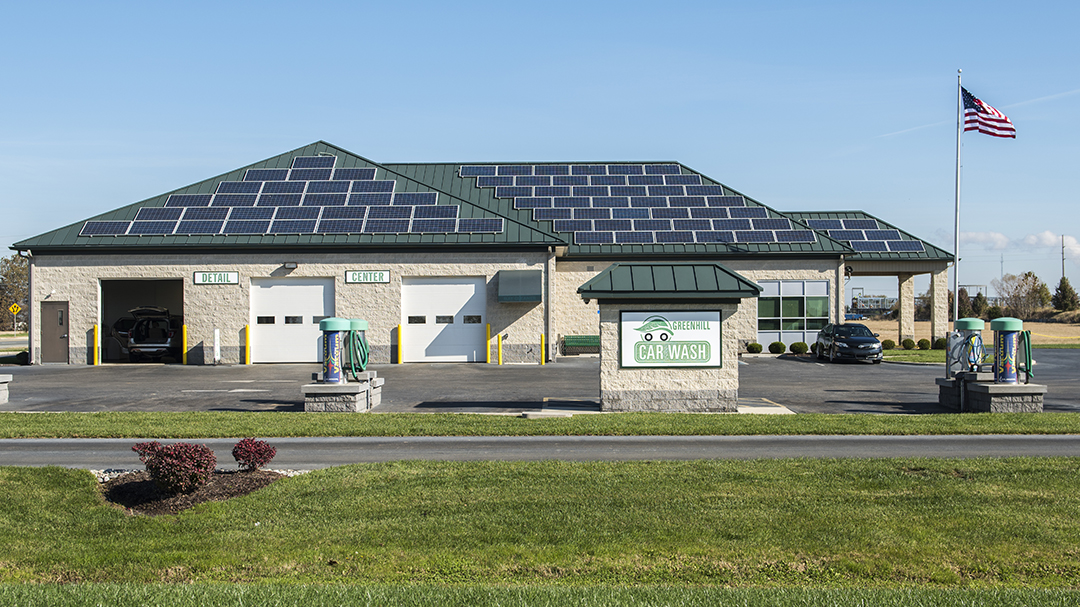 Middletown Full Service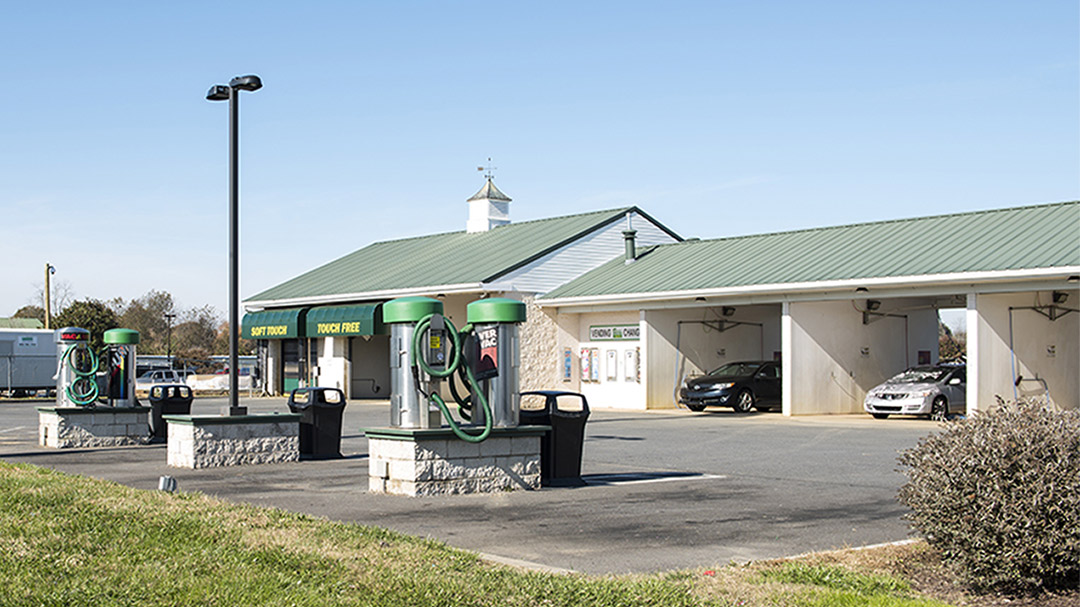 Middletown Express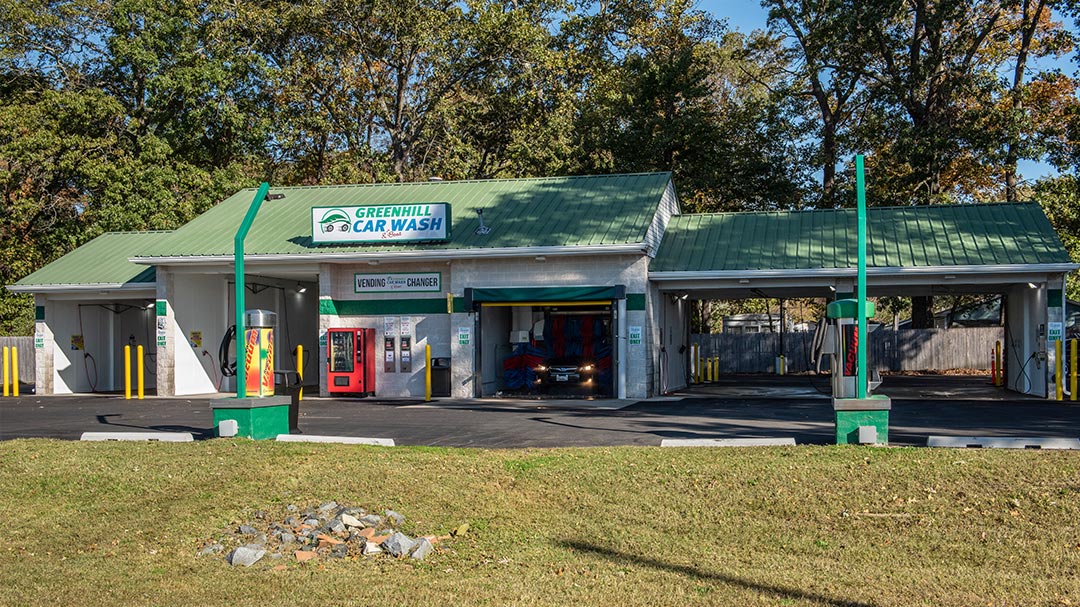 Millsboro Express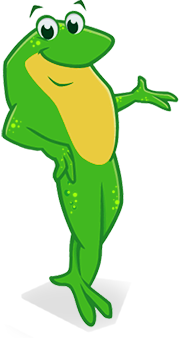 What Is So Green About Greenhill Car Wash?
No untreated water ends up in our rivers, streams, and lakes, like when you wash your car at home.

State-of-the-art recycling system uses a fraction of the water traditional car washes use.

Worked with leading environmental consultants & the DE Dept. of Natural Resources & Environmental Control ("DNREC") during renovations.

Recycled building materials and used recycled finished products where possible.

Use clean, renewable power from our installed solar panels.
Our Locations
Wilmington Full Service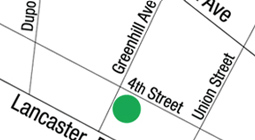 View Map
300 Greenhill Avenue
Corner of Greenhill Ave and 4th St.
Wilmington, DE
Monday - Friday: 7:30 am - 6:30 pm
Saturday: 8:00 am - 6:00 pm
Sunday: 9:00 am - 5:00 pm
Wilmington - Concord Pike
*NEW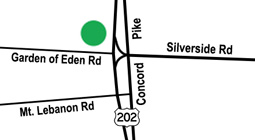 View Map
4024 Concord Pike
Wilmington, DE 19803
Monday-Saturday 7:30 am – 7:00 pm
Sunday: 8:00 am - 6:00 pm
Middletown Full Service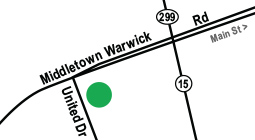 View Map
890 Middletown Warwick Road
Across from 301 Truck Plaza
Middletown, DE
Monday - Wednesday: 7:30 am - 5:30 pm
Thursday & Friday: 7:30 am - 6:30 pm
Saturday: 8:00 am - 5:00 pm
Sunday: 9:00 am - 5:00 pm
Middletown Express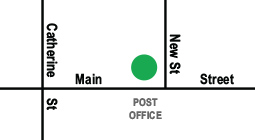 View Map
299 East Main Street
Across from the Post Office
Middletown, DE
Open 24 Hours Daily
Millsboro Express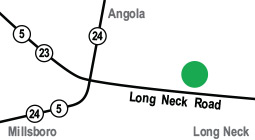 View Map
32517 Long Neck Rd
Across from Grotto's Pizza
Millsboro, DE
Open 24 Hours Daily