Searching for auto and truck accessories for your vehicles? Look no further!
We offer many popular brands for most cars, trucks and SUVs. Below are just some examples of what we have to offer. If you don't see it here, just ask.
Best of all: Installation is always FREE!
Have a question?
Need help with a specific accessory?
Contact Us!
Just a sample of what we offer...

Just some of the brands we offer...

Our Locations
Wilmington Full Service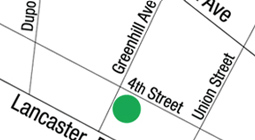 View Map
300 Greenhill Avenue
Corner of Greenhill Ave and 4th St.
Wilmington, DE
Monday - Friday: 7:30 am - 5:30 pm 
Saturday: 8:00 am - 5:00 pm
Sunday: 9:00 am - 5:00 pm
Wilmington - Concord Pike
*NEW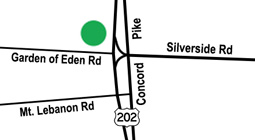 View Map
4024 Concord Pike
Wilmington, DE 19803
Monday-Saturday 7:30 am – 7:00 pm
Sunday: 8:00 am - 6:00 pm
Middletown Full Service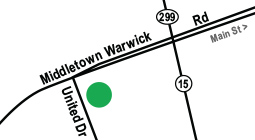 View Map
890 Middletown Warwick Road
Across from 301 Truck Plaza
Middletown, DE
Monday - Friday: 7:30 am - 5:30 pm
Saturday: 8:00 am - 5:00 pm
Sunday: 9:00 am - 5:00 pm
Middletown Express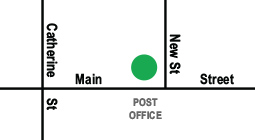 View Map
299 East Main Street
Across from the Post Office
Middletown, DE
Open 24 Hours Daily
Millsboro Express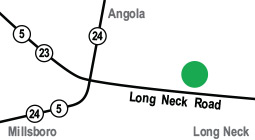 View Map
32517 Long Neck Rd
Across from Grotto's Pizza
Millsboro, DE
Open 24 Hours Daily