Welcome to Greenhill Car Wash
An environmentally friendly car wash that uses solar power, clean, recycled water, and no harmful chemicals. Computerized technology & state-of-the-art equipment provides a clean, dry vehicle, FAST.
Our tunnels and self serves at all locations are open normal business hours weather permitting. For detailing services, please call either of our Full Service locations to make an appointment.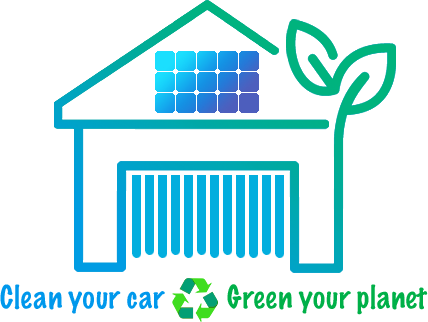 Early Bird Special
$3 off all washes
until 9:00 am Monday - Friday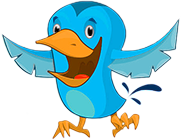 Download our WASH APP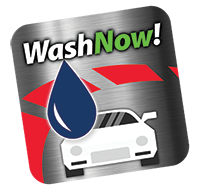 JOIN THE CLEAN CAR CLUB
A Monthly Pass
FOR ONE LOW PRICE!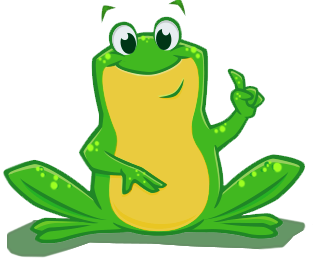 Our Locations
Wilmington Full Service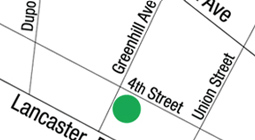 View Map
300 Greenhill Avenue
Corner of Greenhill Ave and 4th St.
Wilmington, DE
Monday - Friday: 7:30 am - 5:30 pm
Saturday: 8:00 am - 5:00 pm
Sunday: 9:00 am - 5:00 pm
Wilmington - Concord Pike
*NEW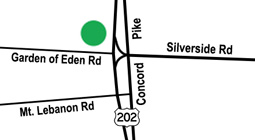 View Map
4024 Concord Pike
Wilmington, DE 19803
Monday-Saturday 7:30 am – 7:00 pm
Sunday: 8:00 am - 6:00 pm
Middletown Full Service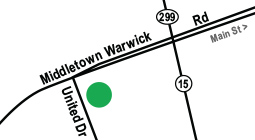 View Map
890 Middletown Warwick Road
Across from 301 Truck Plaza
Middletown, DE
Monday - Friday: 7:30 am - 5:30 pm
Saturday: 8:00 am - 5:00 pm
Sunday: 9:00 am - 5:00 pm
Middletown Express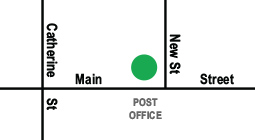 View Map
299 East Main Street
Across from the Post Office
Middletown, DE
Open 24 Hours Daily
Millsboro Express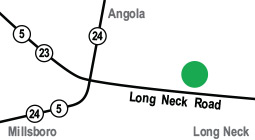 View Map
32517 Long Neck Rd
Across from Grotto's Pizza
Millsboro, DE
Open 24 Hours Daily